Services Provided by Stainless Solutions Nelson
Stainless Solutions Nelson is an owner operated business that has been offering stainless steel and aluminium fabrication services since 2002. Based in Richmond, Nelson, Stainless Solutions has been providing clients with stainless and aluminium fabrication and engineering in these areas as well as Tasman, Golden Bay and New Zealand wide. They have also engineered and fabricated items for the American and Niue market.
Stainless Solutions has worked with a variety of industries over the years form wineries such as Kahurangi Wine and Seifrieds, to breweries such as The Sprig & Fern, right through to Neudorf dairy in Upper Moutere. They also have the equipment to modify and upgrade truck and trailer units, fabricate machinery to extract essential oils from products and propolis from bees.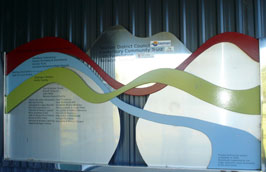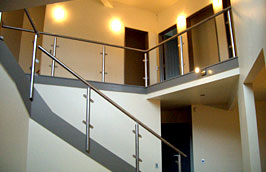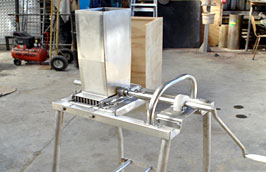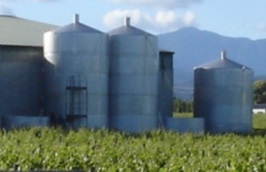 Combined Stainless Solutions have over 38 years industry experience so you know that your work will always be of the highest quality. Stainless Solutions also has the ability to perform on site work should the need arise.
Stainless Solutions offer a range of Steel and Aluminium services some of which include:
Stainless Steel & Aluminium Fabrication and welding
General Engineering
Onsite Work
Horticulture - food industry manufacturing
Wine & Beer Commercial tank builds
Architectural Stainless Work
Commercial Kitchens
Medical Equipment
Veterinary Equipment
Animal Motel Units